Kids 1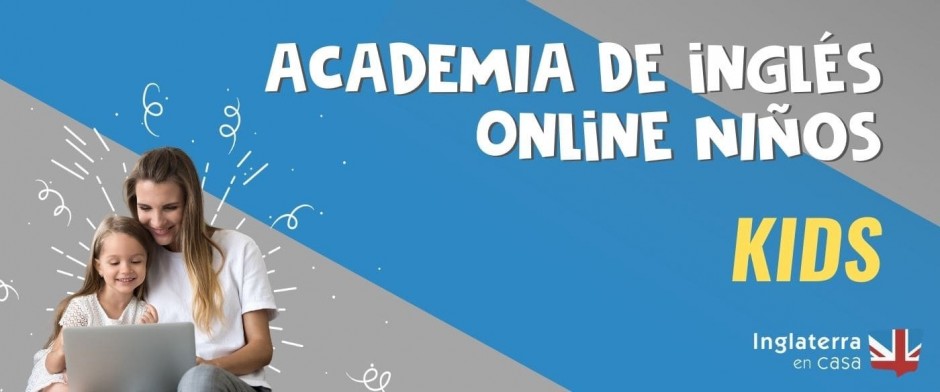 Si representas a un colectivo y quieres inscribir varios alumnos, envíanos tu consulta.
---
288 € (0% IVA)
Tutor personal
Para resolver tus dudas
Curso a distancia
Estudia cuando y donde quieras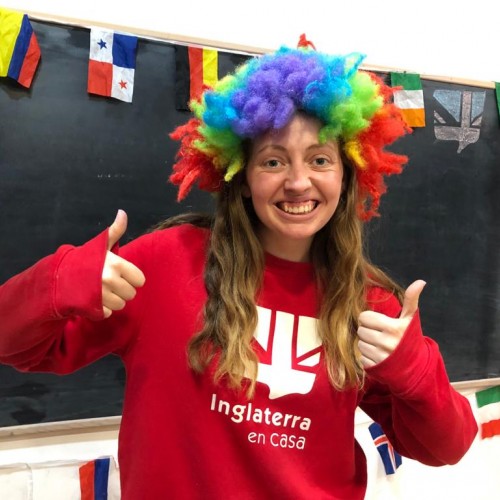 Laura O
Hello!
My name is Laura and I'm from a town called Harrogate in the North of England, near Leeds and York. I'm an English teacher and I have been working and living in Valencia for 3 years now. I love living here because of the weather, the food, the friendly people and the relaxed way of life.
In my free time, I enjoy swimming, cooking, travelling and hanging out with my friends. My mum and dad live in England but they love travelling and coming to visit me in Valencia. I also have one older sister, who lives in Australia, and lots of cousins, aunties and uncles.