Zoomversation Teachers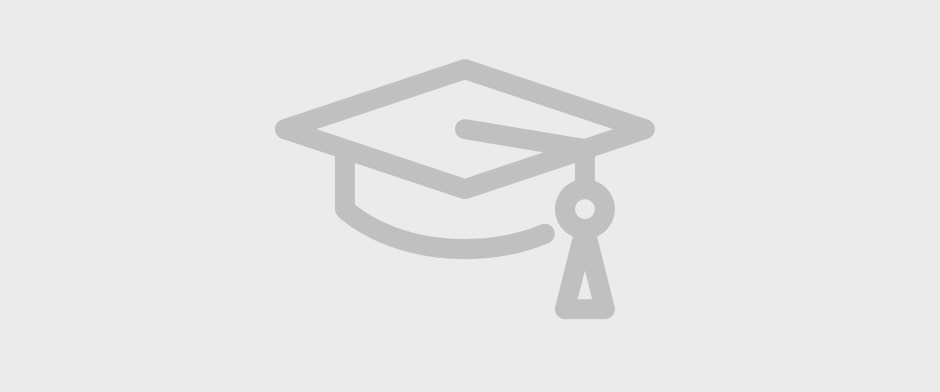 Si representas a un colectivo y quieres inscribir varios alumnos, envíanos tu consulta.
---
1. Training Videos
1.1: Zoomversation Basics
1.2: Zoomversation Basics Quiz
1.4: Zoomversation Games Quiz
1.5: Zoomversation Lesson Plans & Structure
1.6: ZV Lesson Plans & Structure Quiz
1.10: Setting up the Zoom Call
2. Lesson Plans (Block 2)
2.1: Lesson Plans - Beginners
2.2: Lesson Plans - Intermediate
2.3: Lesson Plans - Advanced
3. Zoomversation Games
3.1: Zoomversation Games Explanation
3.2: Video Example: Object of the Day
(00:02:56)
3.3: Video Example: 20 Questions
(00:02:06)
3.4: Video Example: Word Association
(00:01:14)
3.5: Video Example: The Chain Game
(00:02:08)
3.6: Video Example: Rhyme Time
(00:01:41)
3.7: Video Example: Name 3...
(00:01:27)
3.8: Video Example: Spontaneous Story
(00:02:38)
3.9: Video Example: This or That?
(00:01:33)
3.10: Video Example: Fact or Fiction?
(00:04:00)
3.11: Video Example: Situation Game
(00:01:42)
3.12: Video Example: 15-second Challenge
(00:02:23)
3.13: Video Example: Zoomy Zoomy
(00:01:36)
3.14: Video Example: And I...
(00:01:19)
3.15: Video Example: Descriptions
(00:03:16)
3.16: Video Example: Shopping List
(00:02:30)
3.17: Video Example: What are you doing?
3.18: Video Example: Top That
3.19: Video Example: Excuses
3.20: Video Example: Alphabet
3.21: Video Example: What's the Question?
Tutor personal
Para resolver tus dudas
Curso a distancia
Estudia cuando y donde quieras
Laura O
Hello!
My name is Laura and I'm from a town called Harrogate in the North of England, near Leeds and York. I'm an English teacher and I have been working and living in Valencia for 3 years now. I love living here because of the weather, the food, the friendly people and the relaxed way of life.
In my free time, I enjoy swimming, cooking, travelling and hanging out with my friends. My mum and dad live in England but they love travelling and coming to visit me in Valencia. I also have one older sister, who lives in Australia, and lots of cousins, aunties and uncles.